Welcome!
Hambrick Laundry offers pickup & drop off dry cleaning and wash & fold services. Proudly serving residential and commercial customers in Oakland and the East Bay. We are open 8 am to 5 pm Monday through Saturday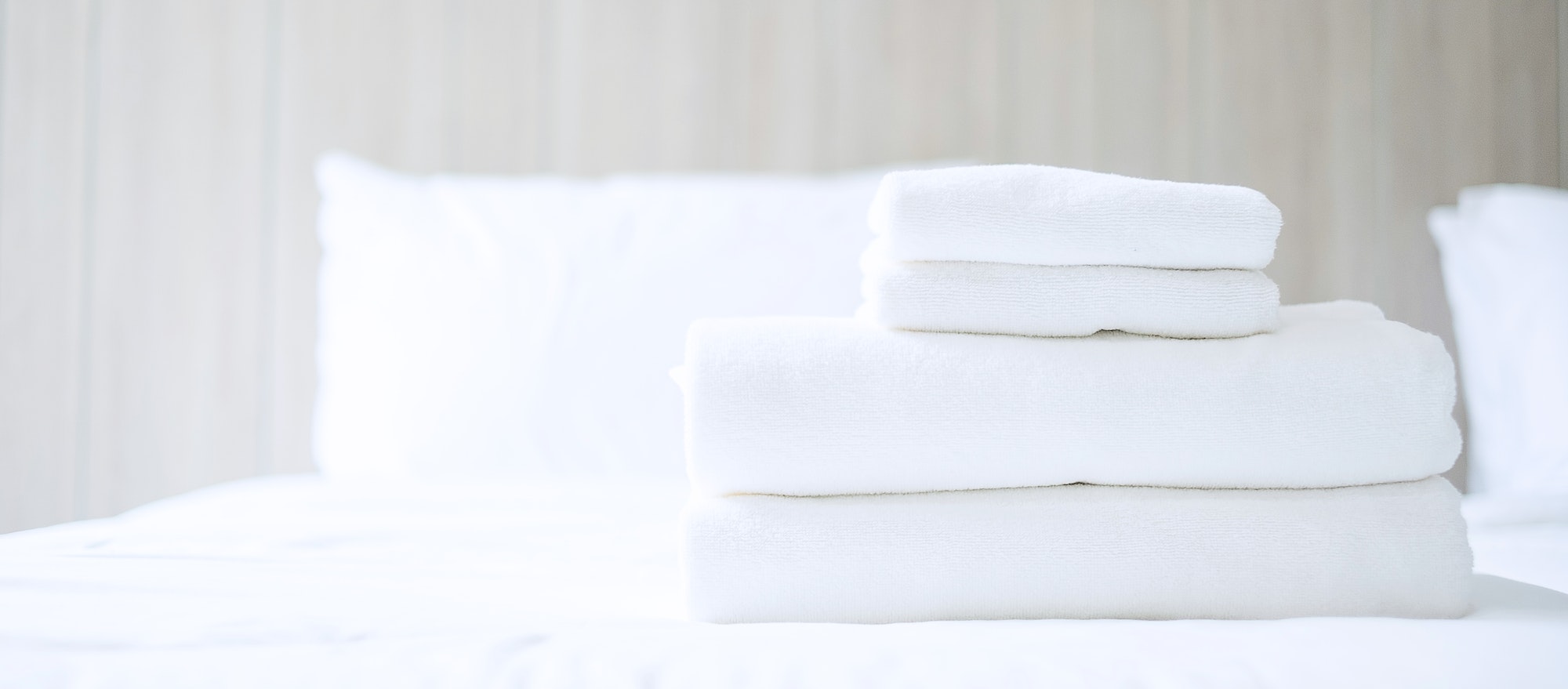 We take pride in making the world a little cleaner, one piece of clothing at a time.
Clean laundry fast turnaround times, great service.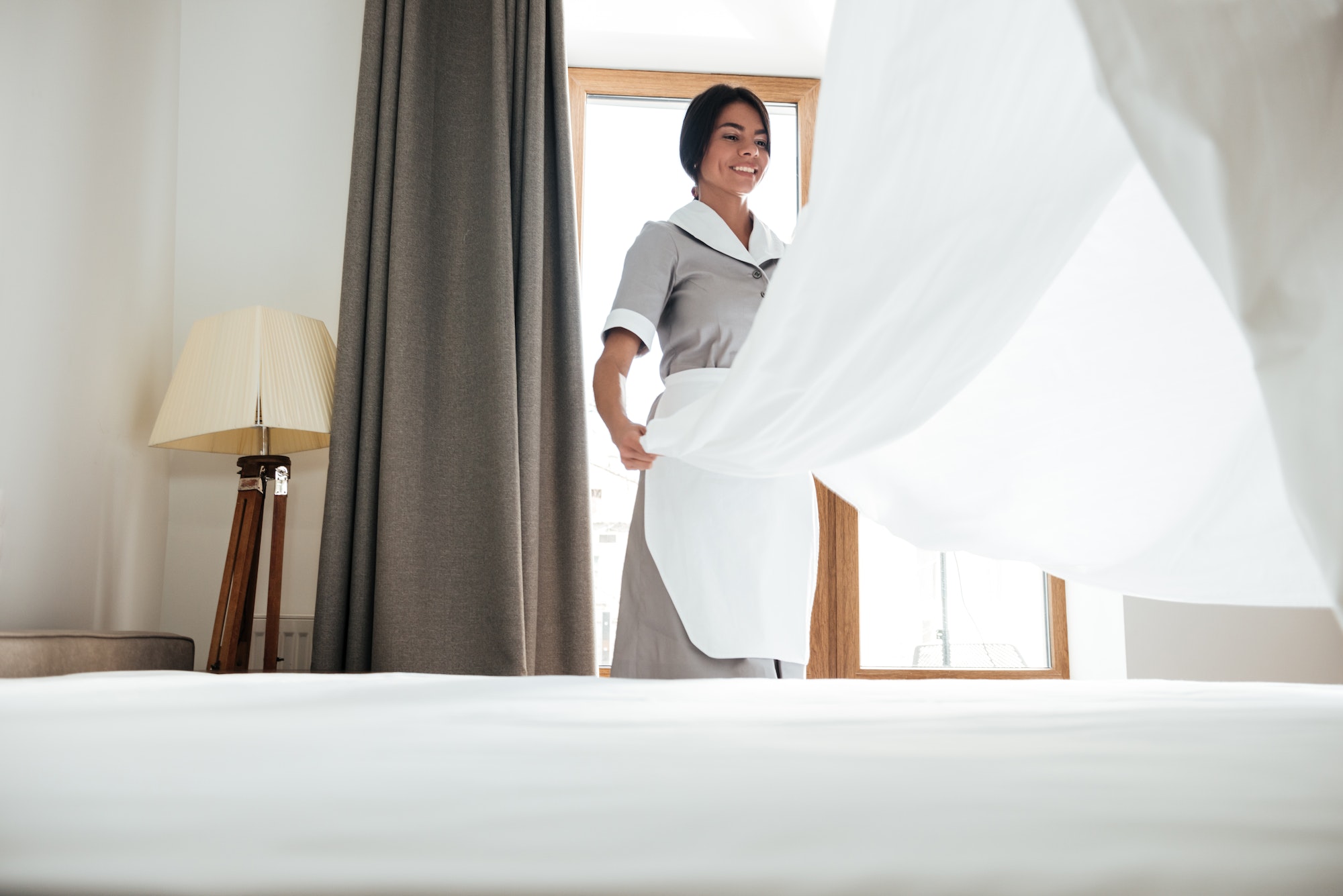 Clean, fast, and free pickup.
We care about your clothes
We offer Wash & Fold for $2.00 per pound including Pick-Up and Delivery, or $1.30 per pound for walk-in. Choose your soap, water temperature and dryer settings. Simple Pick up & Drop off available. Same day drop off service before 10am. Order Online!
Ready to get laundry service?
Open 6 days a week Mon-Sat @ 8 am to @ 5 pm
Jay S
"I'm a big fan of Hambrick Laundry. Since I live on a sailboat and don't have my own laundry facilities, I love being able to drop my dirty clothes off at Hambrick's in the morning and pick them up, cleaned and folded, that same afternoon. And for a very reasonable price. It's also nice that Rhonda, the owner, is always cheerful and greets me by name."
Luciana M
"I brought them a ton of stuff, and they asked me what I wanted done down to the last detail, spot treatments to the extra dryer sheets for my sheets and towels. I made the bed and got into fragrant luxury, and the woke up to flowery smelling towels to dry off after my hot shower, and I didn't have to lift a finger… I'm giving them ALL my wash and fold business."